satisfy your cravings
in the heart of Utrecht
Discover charming delis offering a variety of delectable treats. Quench your thirst, savor unique flavors, and experience the culinary delights that Utrecht has to offer.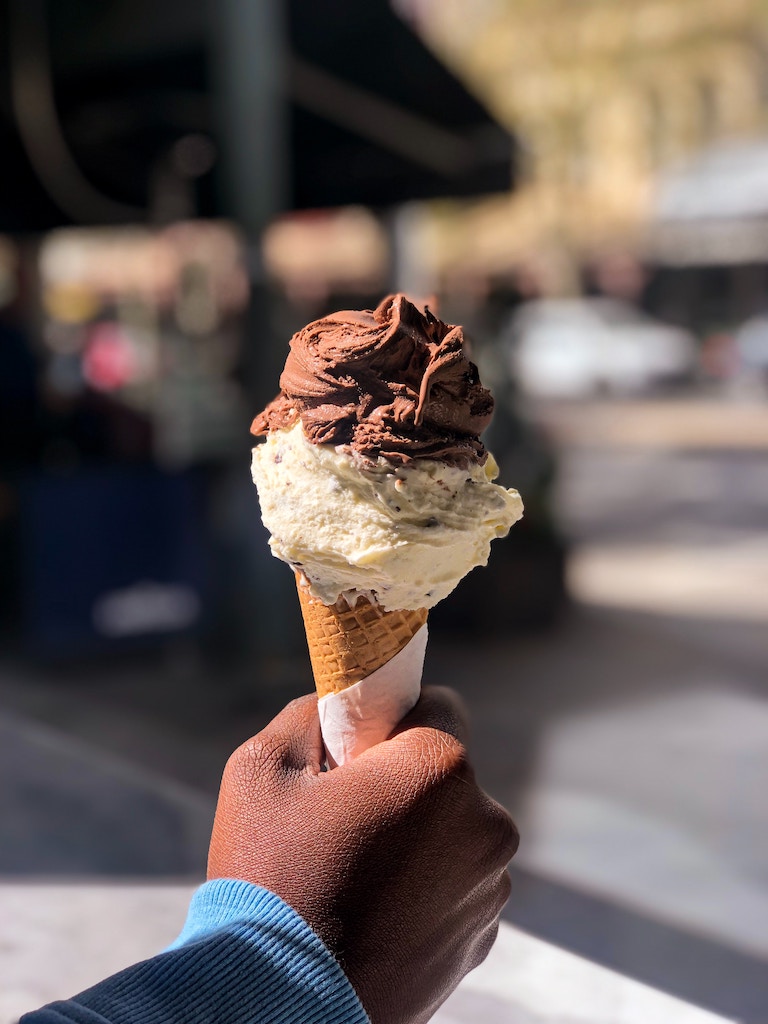 Five ice cream shops
in Utrecht
Delicious local treats,
specialty

& wine stores

health

in Utrecht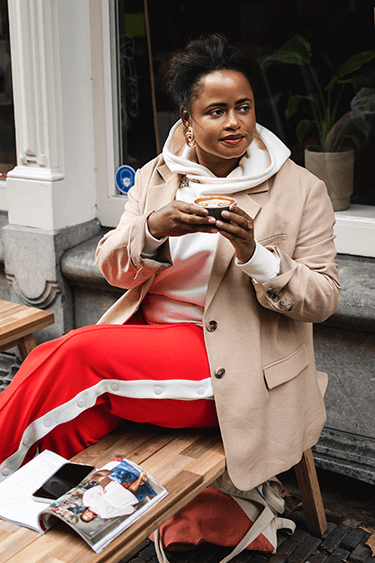 Receive the best
Utrecht

tips!
Sign up and embark on an adventure and discover the best of Utrecht and surroundings with tips by locals. 
Explore Cozy Cafés,
Renowned Restaurants,

Local Favourites

and more

in Utrecht
Follow Explore
Utrecht

on Instagram