Let's unravel the city's hidden treasures that make living in Utrecht extra special. There are wonders that lie around every corner that need to be shared and enjoyed. Immerse yourself in an extraordinary journey of exploration, culture, and adventure as a local.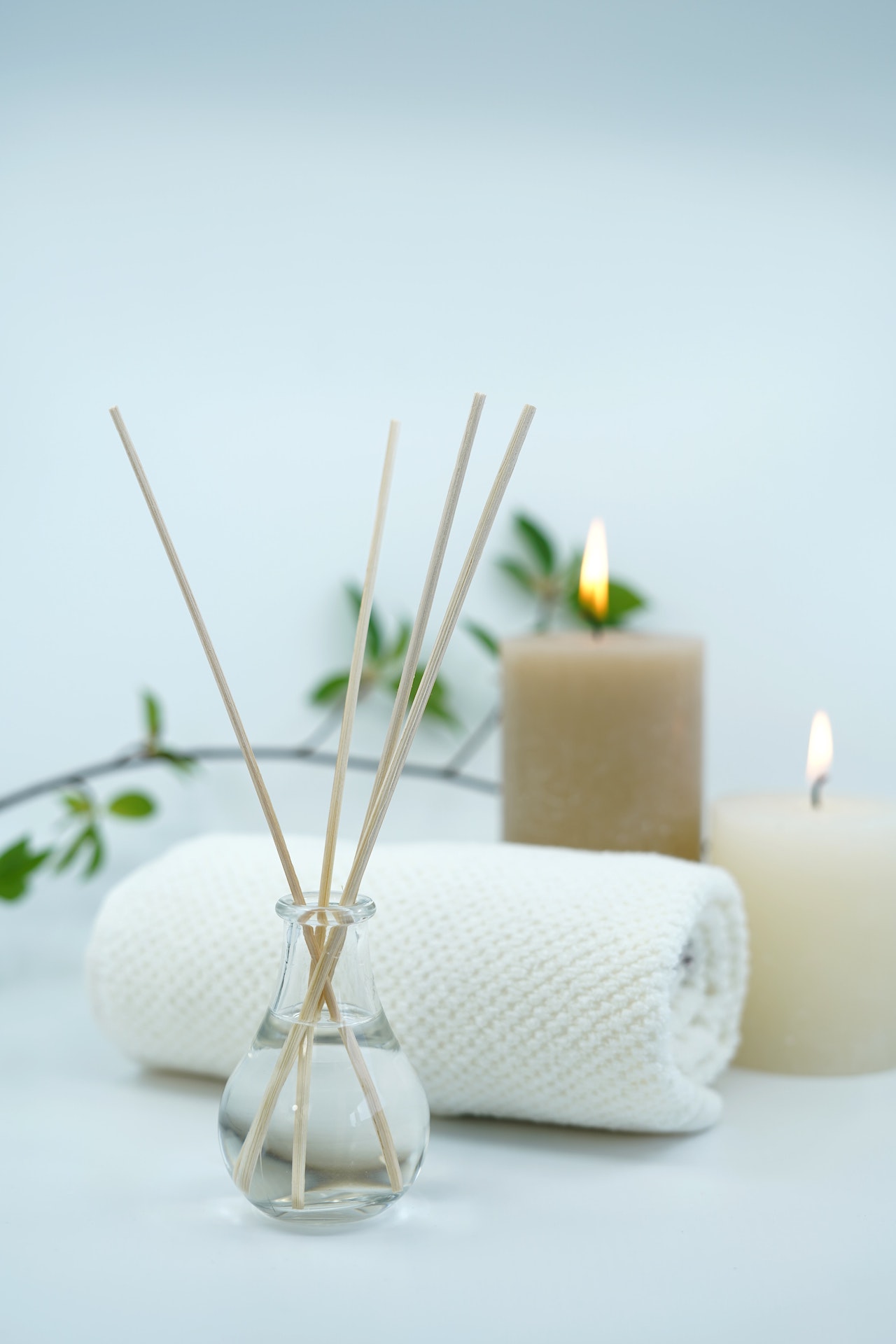 4 Wellness centers and spas in Utrecht
for a relaxing day out
The best tips
only

locals

know

about
Explore Utrecht is your go-to City Guide crafted by locals for locals. Here we share our favorite things to do, where to go, hidden culinary gems, beautiful walking, cycling and boating routes, fashion shops and more. Everything you need to feel like a local enjoying your life in our beautiful city.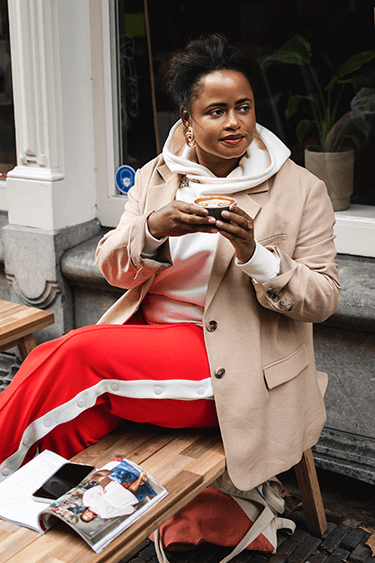 Receive the best
Utrecht

tips!
Sign up and embark on an adventure and discover the best of Utrecht and surroundings with tips by locals. 
The best tips
only

locals

know

about
Follow Explore
Utrecht

on Instagram