Explore
Utrecht & Surroundings
Explore Utrecht and step into a living tapestry of history and immerse yourself in Utrecht's cultural heritage. As you wander through the city's streets, you'll find yourself in an open-air museum, where centuries-old architecture stands as a testament to the city's rich past. From majestic medieval structures to elegant canal-side houses, Utrecht's architectural gems transport you to bygone eras, whispering stories of the past.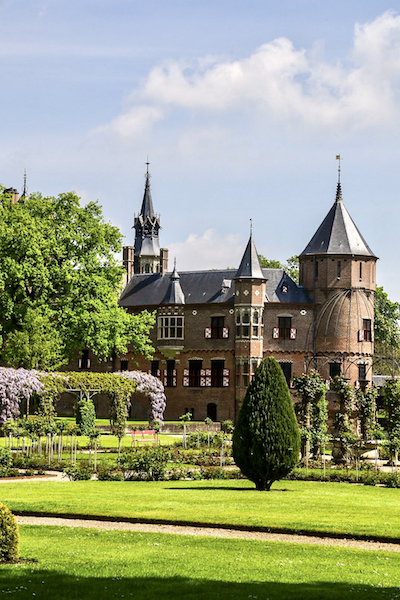 ESTATES, CASTLES & MONASTERIES
in Utrecht
Immerse
yourself

in the

rich heritage of

centuries-old architecture
Delve deeper into Utrecht's cultural heritage and let Explore Utrecht guide you with our blogs, meticulously crafted to bring the city's stories to life. Discover hidden gems, intriguing historical facts, and insider tips that unveil the layers of Utrecht's past.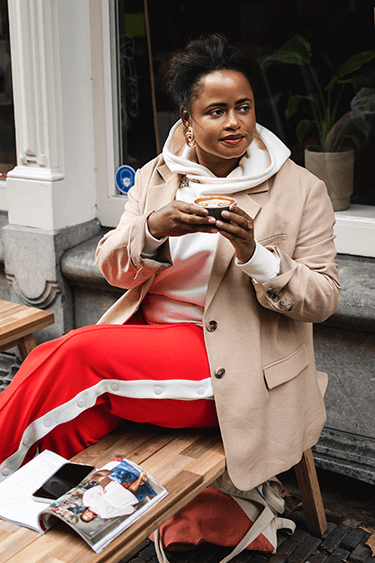 Receive the best
Utrecht

tips!
Sign up and embark on an adventure and discover the best of Utrecht and surroundings with tips by locals. 
Utrecht awaits,
inviting you

to create

lasting memories in its

idyllic landscapes
Follow Explore
Utrecht

on Instagram